It is said that a customer who walks inside a spick and span clean office is more probable of availing the services or getting into business terms with the company into which he/ she is walking in. Thus cleaning is one of the most important aspects to look for while doing business. The best solution for cleaning your office is by employing the commercial cleaners for your rescue. Here is how commercial cleaning in sunshine coast can help you:

Healthy workplace
If your wish of working in a healthy environment, then choosing commercial cleaning in maroochydore services is one of the best options that you have. They clean your offices with perfection and make it germ free so that you are exposed to a healthy business environment where you can perform your duties and activities without being worried about the cleanliness aspect. The cleaners can get you a hygienic space where you would never mind spending the maximum time.

Happy customers
We are sure that you would definitely not like your customers to enter into a dirty and filthy environment right? Thus opting for cleaning services in sunshine coast is the best way out to welcome your customers to a clean and speckles office. After all the first impression is the last impression, and a dirty office can surely ruin the perception of your brand and business. Thus commercial cleaning services can save you from losing your image and let your customers think good about you visiting you again and again for availing your services.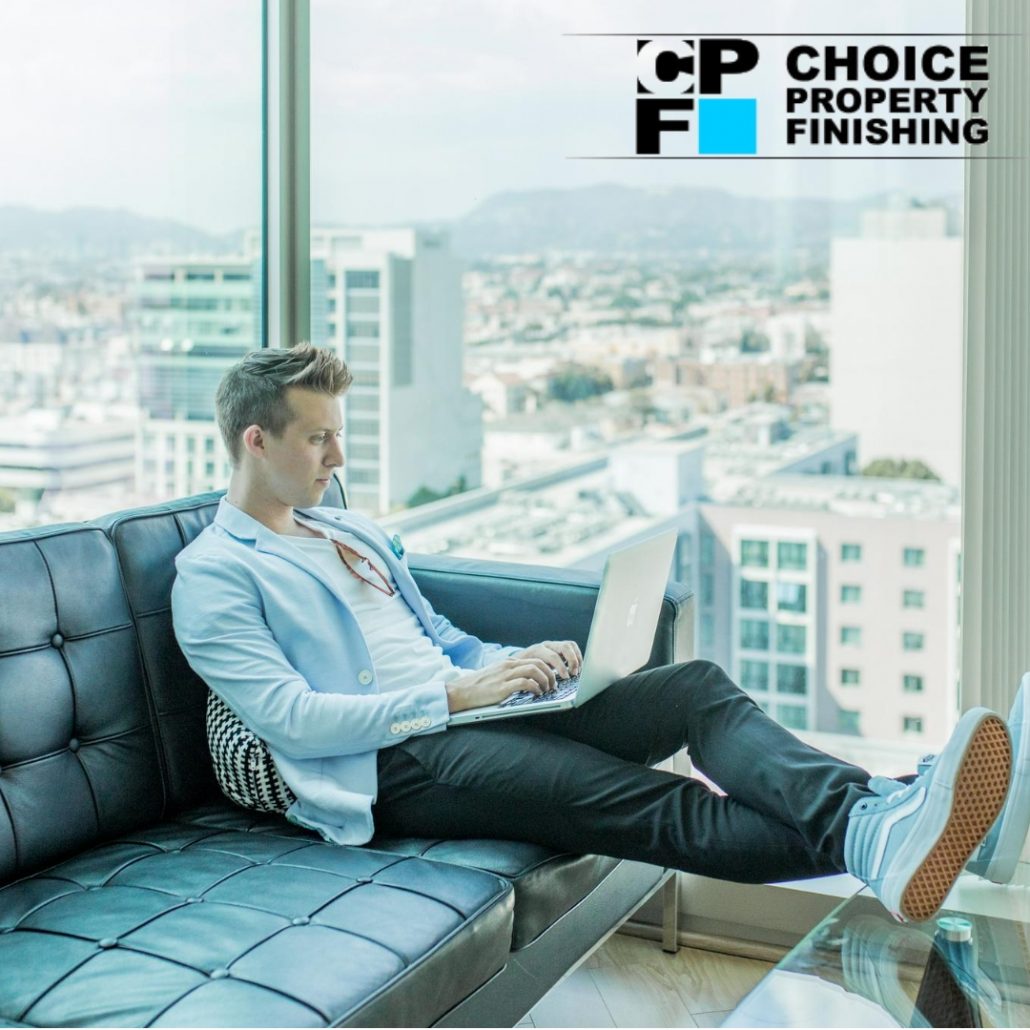 Perfection work
It is not just about cleaning but in-depth cleaning. Appointing employees means that you will get the cleaning work done with perfection. The professional cleaners do not perform their duties just for the sake of cleaning it, but they clean to satisfy the clients. You can expect in-depth cleaning work done and you can also make them clean until you find their work satisfactory.

Improvement of aesthetics of your office
It is not just only about the interiors and décor that makes your office look great, but it is cleanliness too that can make or spoil the reputation of your company. The cleaners look after the improvement of your office by cleaning and maintaining your office from the core. They treat cleaning as a priority and thus take all possible measures to get your office cleaned so that the dirt and filth do not spoil the overall aesthetics and ambience of your office.

Maintenance
Commercial cleaning in sunshine coast services also offers you with basic maintenance to make your office look good and new. Not only do the employees look after the cleaning chores but also take the maintenance of your offices as a responsibility to let your offices outshine as new to bestow a professional approach to your customers. May it be plumbing, painting or other associated maintenance services, the commercial cleaners can take care of such types of chores too.

Enhancing the layout of your office
Having chairs and tables and other office utilities is an essential part but laying them well is an art. Opting for services of commercial cleaning sunshine coast also let you have an office that has a perfect layout pattern to make your office design and ambience look good.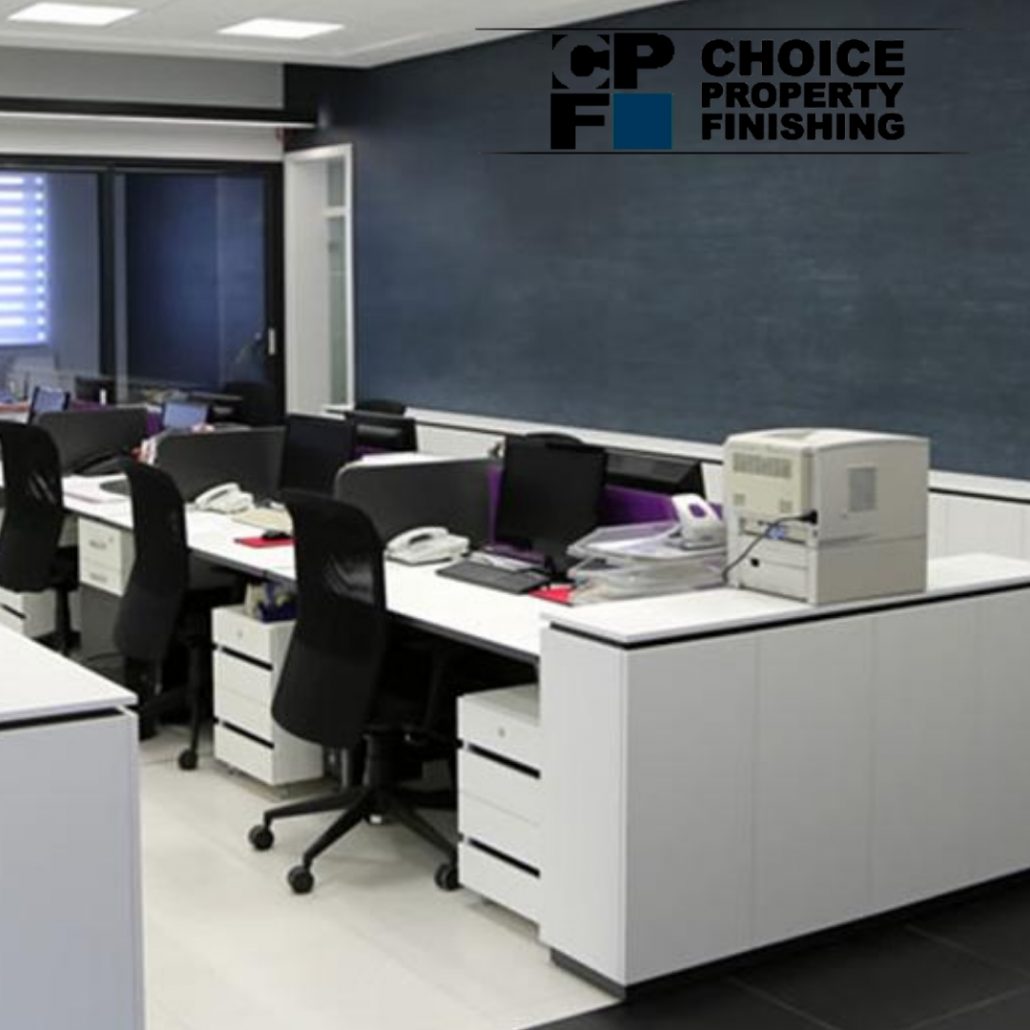 Trained professionals
One of the best advantages of opting for commercial cleaning services is that they have trained professionals who are well expertise in performing their chores. They also come well equipped with the right cleaning staples and equipment to clean your office from the core. They can also reach out to the places where an untrained domestic help cannot reach. They have specialized equipment and methods to do their job with perfection.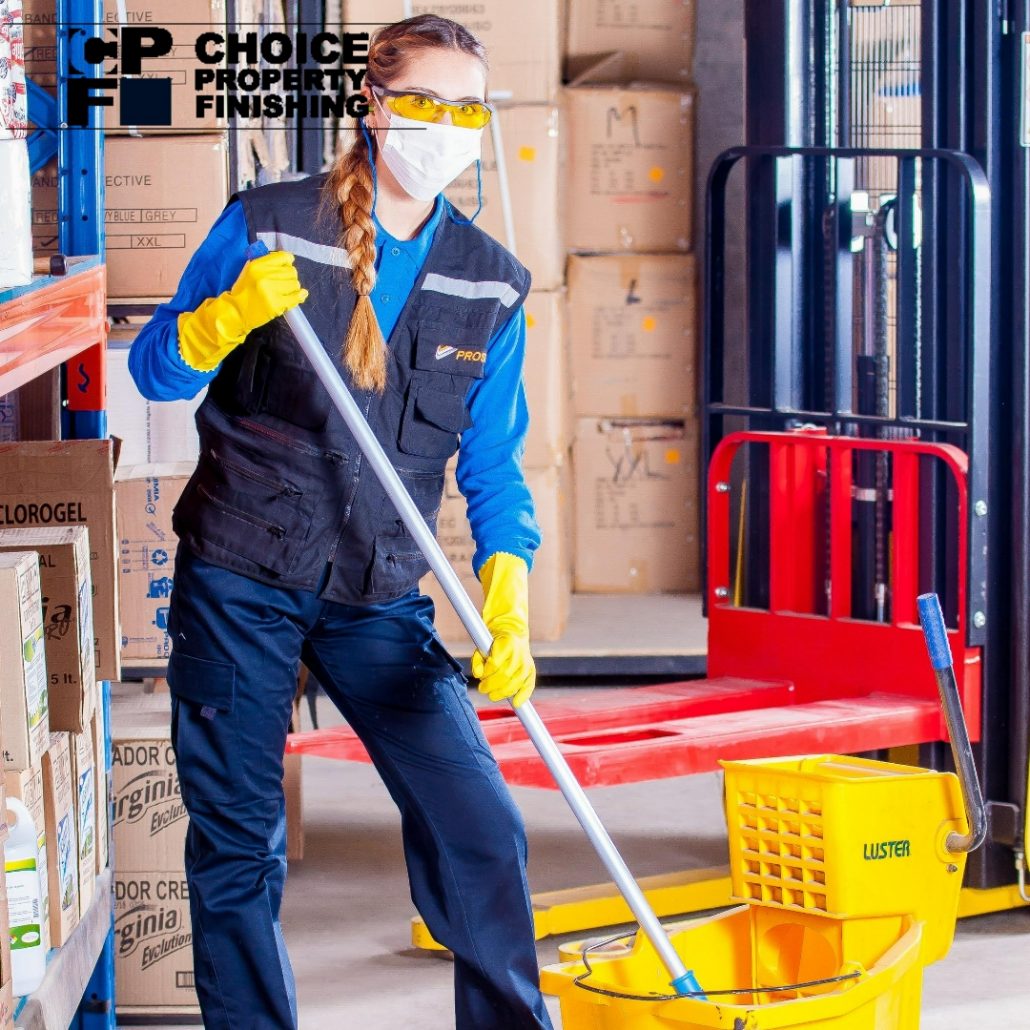 We provide medical cleaning services in sunshine coast, commercial cleaners in sunshine coast, scanning facilities, office cleaning in sunshine coast, showrooms and offer reliable, honest and complete cleaning services and have hand selected, equipped and expert teams to help us.
http://www.choicepropertyfinishing.com.au/wp-content/uploads/2016/10/cpf_logo_150pxH400pxW.png
0
0
Ian Maycock
http://www.choicepropertyfinishing.com.au/wp-content/uploads/2016/10/cpf_logo_150pxH400pxW.png
Ian Maycock
2019-05-15 17:07:04
2019-05-15 17:07:11
How do I clean my office with Perfection?