Cleaning can be a real back-breaking task and requires one to perform his/ her job with efficiency to get a clean spick and span home. A spotless home is all one may desire to get a relaxing feel after a tiring day long working schedule. So if you wish to have a clean home, then here are a few housekeeping tips that the pros from housekeeping agency in sunshine coast will also agree to make your house look fresh and new:

De-cluttering and cleaning
Experts say that de-cluttering is the very first thing that you need to do before starting off with the cleaning chores. When you appoint a housekeeper in sunshine coast then you do not expect them to just come and clean your house, they first de-clutter your unnecessary stuff before tidying your home. They pile up the useless stuff that you can sort out for yourself at a later stage and then start with the cleaning chores to get your home cleanliness at its best. De-cluttering before cleaning can save you a lot of time.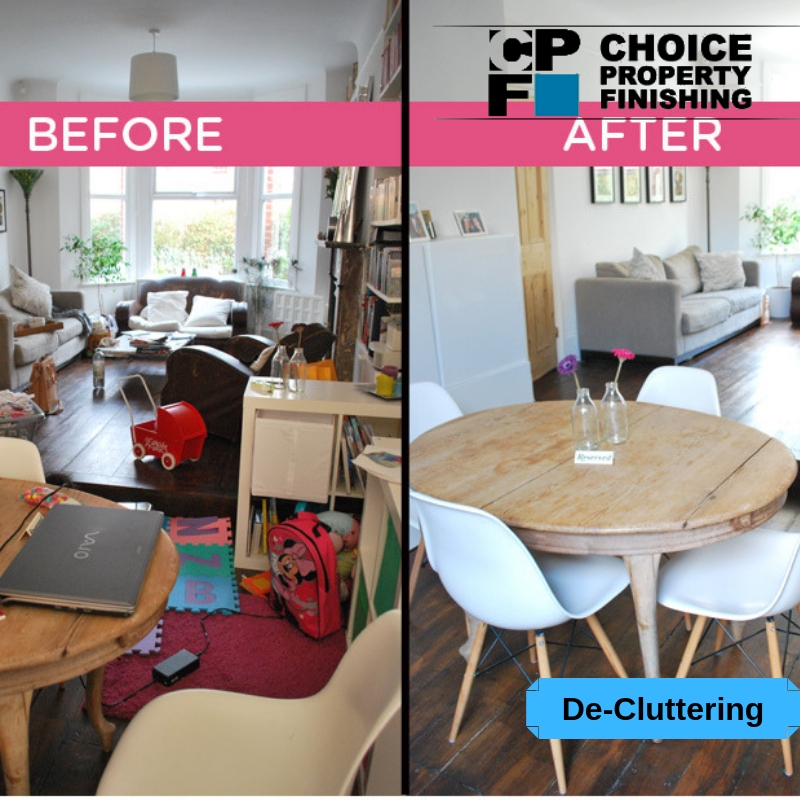 Always carry a trash bag
As we said de-cluttering is as important as cleaning, and for this de-cluttering hack, it is necessary that you have a big trash bag handy. You can remove all the unwanted and unnecessary items as you walk ahead performing your cleaning chores. All the Waste and unwanted stuff should go inside it so that you do not have to do some extra cleaning chores.

Patterned cleaning
Do not just go here and there and clean the surfaces, in this way you are sure to miss out places and may leave un-cleaned spots behind. So the best way to start is patterned cleaning wherein you can follow a particular pattern of cleaning from right to left or top to bottom. The pros from housekeeping services in sunshine coast suggest this method to get the cleaning job done right. As you move ahead, you can be sure that you have cleaned it well and you do not have to look back for any un-cleaned surfaces or stains.

Apply cleaning agents and leave it for sometime
The expert cleaners in sunshine coast follow this method of applying the cleaning agents and leaving it applied for quite some time to let it disinfect your belongings. Every cleaning agent may not be powerful and cannot disinfect your belongings as quick as a wink. So it is better that you keep the cleaning agents and chemicals applied to the items or surfaces for some time so that it can kill the germs and remove dirt with better effectiveness. Using this method, you can also save yourself from vigorous scrubbing to remove the stains as the long-time application can make the dirt and stains go loose and make it easy for you to get rid of them.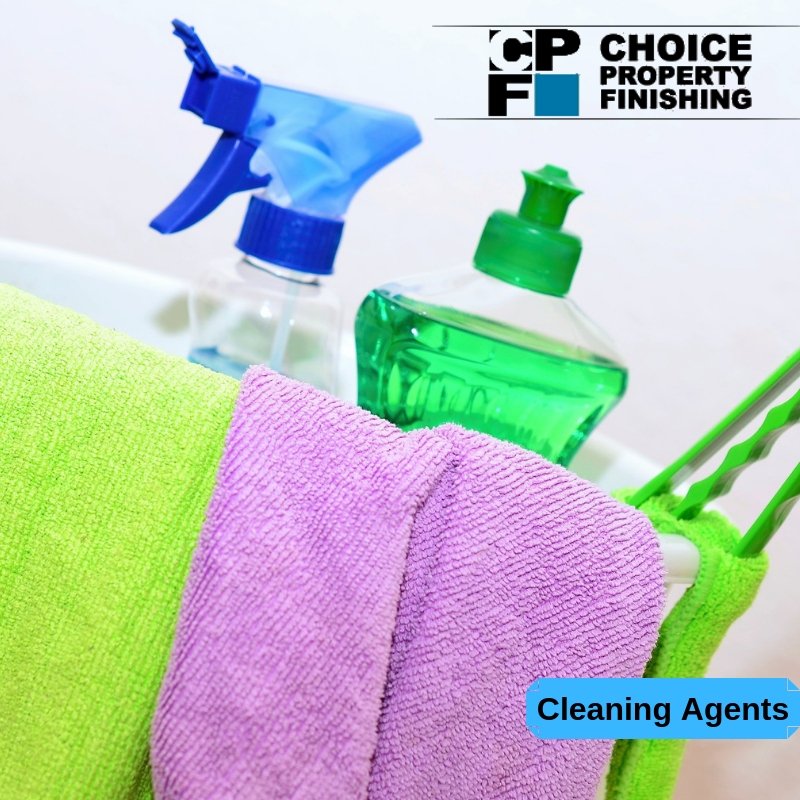 Carry your caddy
Cleaning may consume a lot of time, but you can save time as well by being a smart cleaner. Searching for things also results in wastage of time, so it is better that you carry all your cleaning staples in a caddy like the housekeepers in sunshine coast. You can move around, in and out of your house by loading all your cleaning staples in one single caddy which will save you from hunting for the products and reaching it out when you exactly need it.

Dusting and then vacuuming
Again a hack to follow from the diaries of the expert cleaners is to first dust followed by vacuuming. If you vacuum first and then move ahead for dusting, then the chances are that you may need to vacuum twice as the dust may again settle down here and there to increase the burden of cleaning.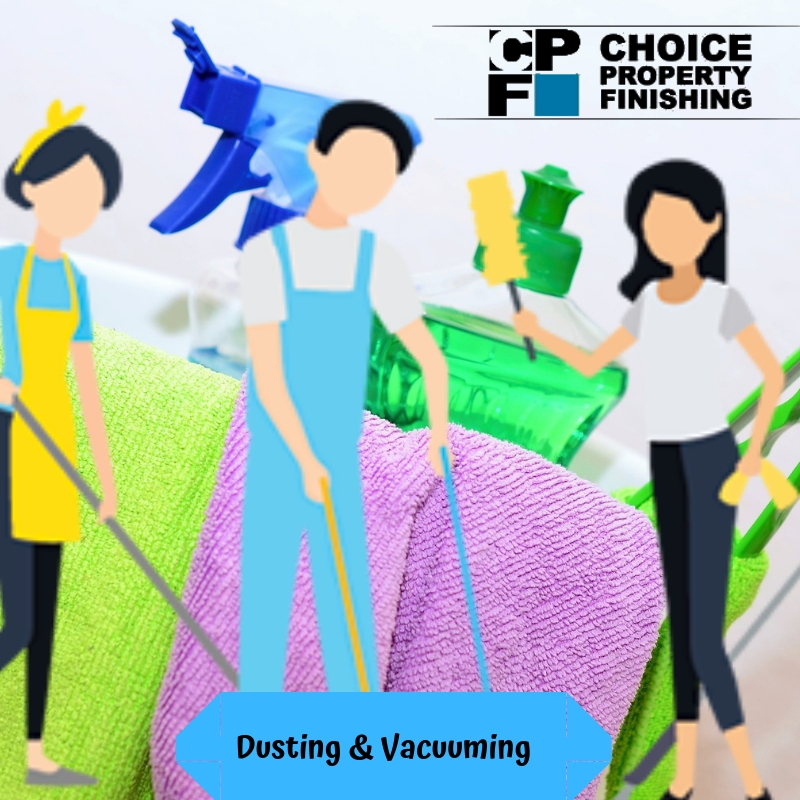 These are the best practices that you can follow however; it may be wise to seek professional services for complete cleanliness and hygiene of your house.

We provide Medical office cleaning in Sunshine Coast, Commercial cleaning in Sunshine Coast, Scanning Facilities, Office cleaning services in Sunshine Coast, Showrooms and offer reliable, honest and complete cleaning services and have hand selected, equipped and trained teams to help us.
http://www.choicepropertyfinishing.com.au/wp-content/uploads/2016/10/cpf_logo_150pxH400pxW.png
0
0
Ian Maycock
http://www.choicepropertyfinishing.com.au/wp-content/uploads/2016/10/cpf_logo_150pxH400pxW.png
Ian Maycock
2019-05-15 17:05:46
2019-05-15 17:05:50
Housekeeping Cleaning Tips & Tricks